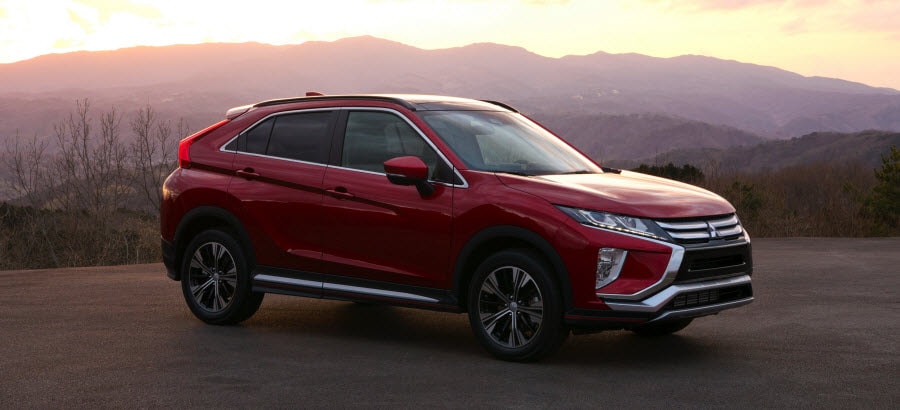 Beginning your search for a new vehicle? Here's where you should start. The team at Des Moines Mitsubishi has created the vehicle reviews found on this page so you can get an inside look at each vehicle before even visiting our showroom, or contact us now!
We want to make sure you've had the opportunity to learn everything there is to know about a car before you buy or lease it. A vehicle is an important investment in one's life, and taking on the roads of Des Moines, West Des Moines, and Ankeny is easier when you've found a car you truly love to drive.
Find the reviews for the model you're interested in on this page and learn about what each has to offer.
2018 Mitsubishi Outlander Review
2018 Mitsubishi Outlander Sport Review
What Reviews Offer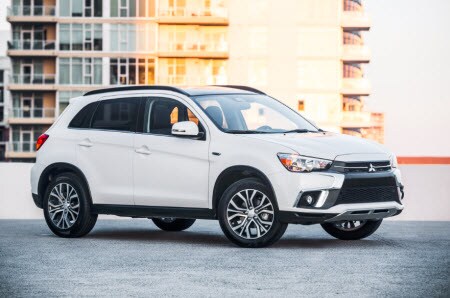 Every vehicle review will tackle the information and features most important to you. It's our goal to make the decision-making process smooth, and these reviews strive to do that. What can you find in these reviews?
Well, just think about what's important to you in a new car! We'll tackle topics like:
Interior dimensions (cargo space and seating)
Engine choices (horsepower)
Fuel economy
Safety technology
Infotainment options
Doing the Research So You Don't Have To
The goal of these car reviews is simple: You read them, learn about the vehicle you're interested in, and become more well-informed in the process. It's that easy! By reading these reviews, you can home in on the features that are most important in a vehicle, and you don't have to spend time scouring the lot for the right car.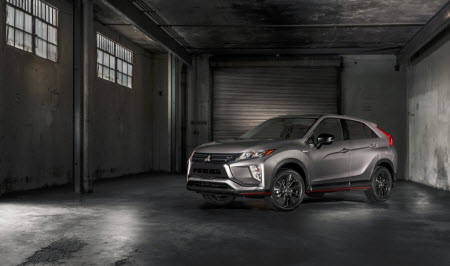 That car might be an easy-to-drive hatchback with cargo space, a smooth-driving sedan with comfortable seating, and all the bells and whistles, or an SUV that can transport you and your family to your destination safely. Once reading through our reviews, you'll have a better idea of what you're looking for before coming to our showroom.
Best of all, it's easy to do research from the comfort of your own living room on your smartphone or laptop. You don't even have to leave your house!
Visit Our Showroom Today
Once reading through the vehicle reviews compiled by the staff at Des Moines Mitsubishi, contact our sales team and schedule a test drive of the car that interests you. You'll be able to see how it will handle the roads of Des Moines, West Des Moines, and Ankeny.
Read our reviews, then come visit our showroom or contact us!